At Camelot Care we pride ourselves on providing high quality person-centred care that focuses on our central principles of compassion, dignity and respect.
With over 16 years experience in providing top quality nursing and specialist dementia care to the elderly, Camelot Care is an award winning provider of care in the South West with three specialist homes based in Somerset and Devon. Highly recommended by residents and relatives alike, our homes provide a safe, comfortable and stimulating environment that enable our highly trained staff to provide the best possible care.
Set over two floors, its spacious design and colour-coded layout allows our residents to enjoy and explore the many attractive features of our flagship home.
A purpose-built addition to Camelot House, Camelot Lodge provides the same high standards of care in its own unique and dementia-friendly environment.
Situated in the heart of Bridgwater, Avalon is a purpose-built home incorporating the latest in nursing and health care technologies and dementia care design.
The Swedish-designed Butterfly Lodge is a hidden gem overlooking the Tamar Estuary, offering first-class care in comfortable surroundings.
Since my mother has been in Camelot Lodge she has been much happier with her day to day life. Her relationship with the activities lady is a particular area where she is improving and happy.
The most wonderful care givers you could ask for, dignity and kindness was shown at all times. Everywhere was clean. Not a nasty smell anywhere! How good was that! Each and everyone gave me such support. Thank You.
My wife has been at Camelot for almost six years. I am very pleased with the way she has been cared for. The carers particularly are good and love her. She first showed signs of dementia in 2002 and considering it is now 2015 I think we had had a good run.
Freshfields know how to make their residents feel at home. They are always so happy and friendly. Their care for my nan is outstanding, she has never been so happy anywhere else. They give us piece of mind. Amazing thank you Freshfields.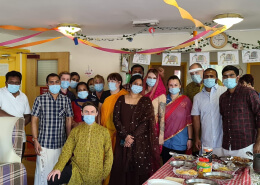 A specially arranged India Day has spiced up life at Camelot…
https://www.camelotcare.co.uk/wp-content/uploads/2020/11/Camelot-House-team-on-India-Day.jpg
1755
2048
Camelot Care
https://www.camelotcare.co.uk/wp-content/uploads/2015/08/Camelot-Care-logo-300x58.png
Camelot Care
2020-11-13 13:54:15
2020-11-13 13:54:15
SPICING UP LIFE AT CAMELOT HOUSE AND LODGE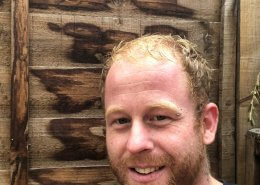 Specialist dementia care provider Camelot Care has announced…
https://www.camelotcare.co.uk/wp-content/uploads/2020/09/Jason-Saunders.jpg
2048
1538
Camelot Care
https://www.camelotcare.co.uk/wp-content/uploads/2015/08/Camelot-Care-logo-300x58.png
Camelot Care
2020-09-01 14:11:00
2020-09-01 14:16:22
NEW ACTIVITIES CO-ORDINATOR FOR AVALON NURSING HOME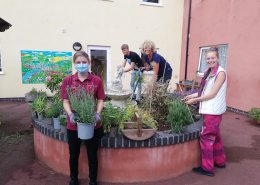 He may no longer be with them, but there is a corner of a care…
https://www.camelotcare.co.uk/wp-content/uploads/2020/08/Sensory-garden.jpg
1536
2048
Camelot Care
https://www.camelotcare.co.uk/wp-content/uploads/2015/08/Camelot-Care-logo-300x58.png
Camelot Care
2020-08-29 18:01:50
2020-08-29 18:03:21
DONATION TO SENSORY GARDEN IN DAD'S MEMORY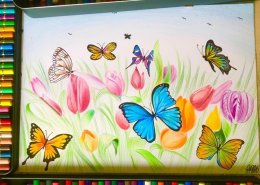 A local dementia care home is the latest recipient of works by…
https://www.camelotcare.co.uk/wp-content/uploads/2020/07/Avalon-butterflies.jpg
698
750
Camelot Care
https://www.camelotcare.co.uk/wp-content/uploads/2015/08/Camelot-Care-logo-300x58.png
Camelot Care
2020-07-28 15:51:05
2020-07-28 15:51:23
LOCAL ARTIST DONATES WORKS TO DEMENTIA CARE HOME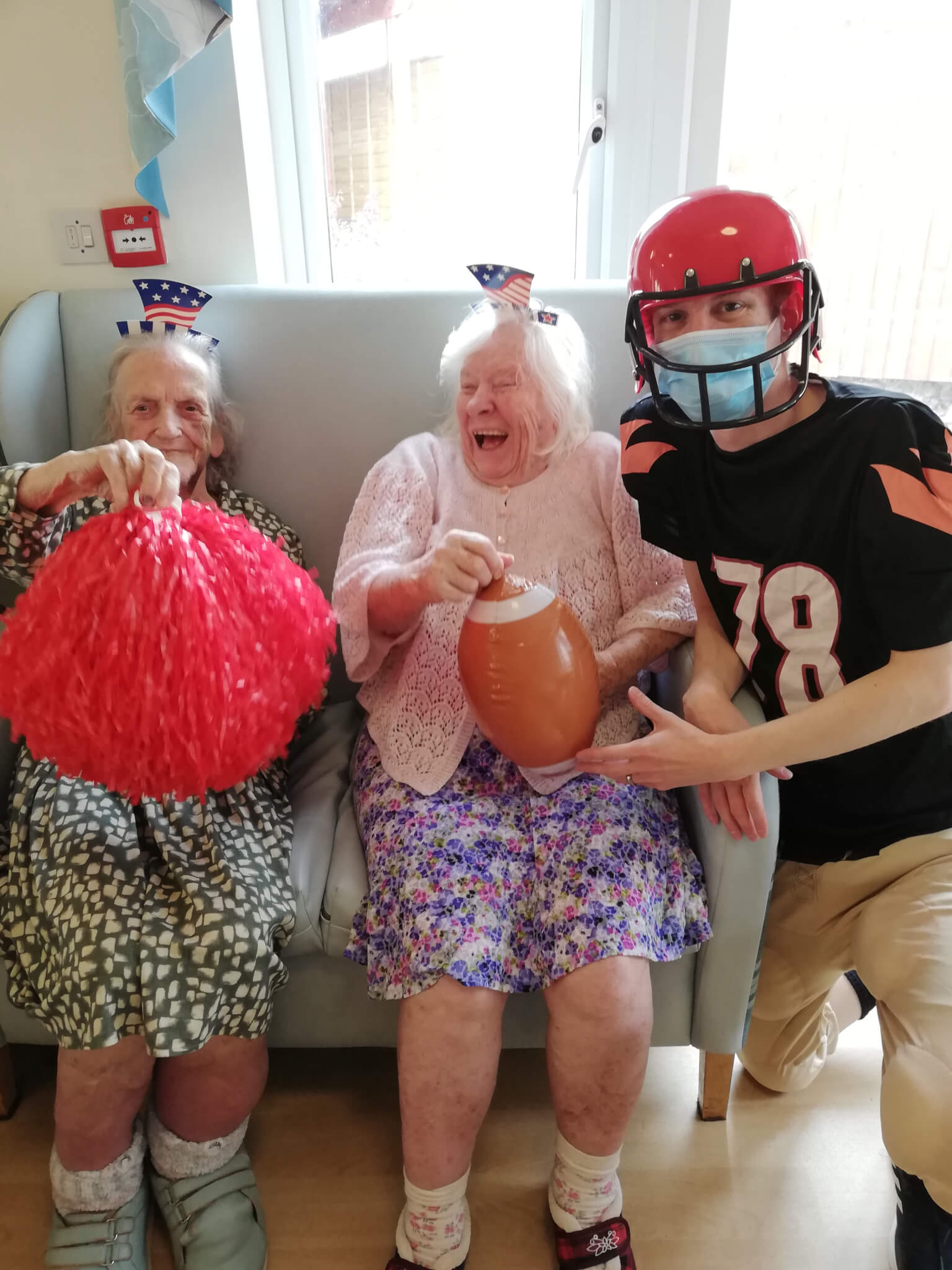 Coronavirus may have paid put to their annual summer fete, but…
https://www.camelotcare.co.uk/wp-content/uploads/2020/07/July-4-1.jpg
2048
1536
Camelot Care
https://www.camelotcare.co.uk/wp-content/uploads/2015/08/Camelot-Care-logo-300x58.png
Camelot Care
2020-07-23 15:25:26
2020-07-23 15:25:26
STATE-SIDE TREAT FOR CARE HOME RESIDENTS