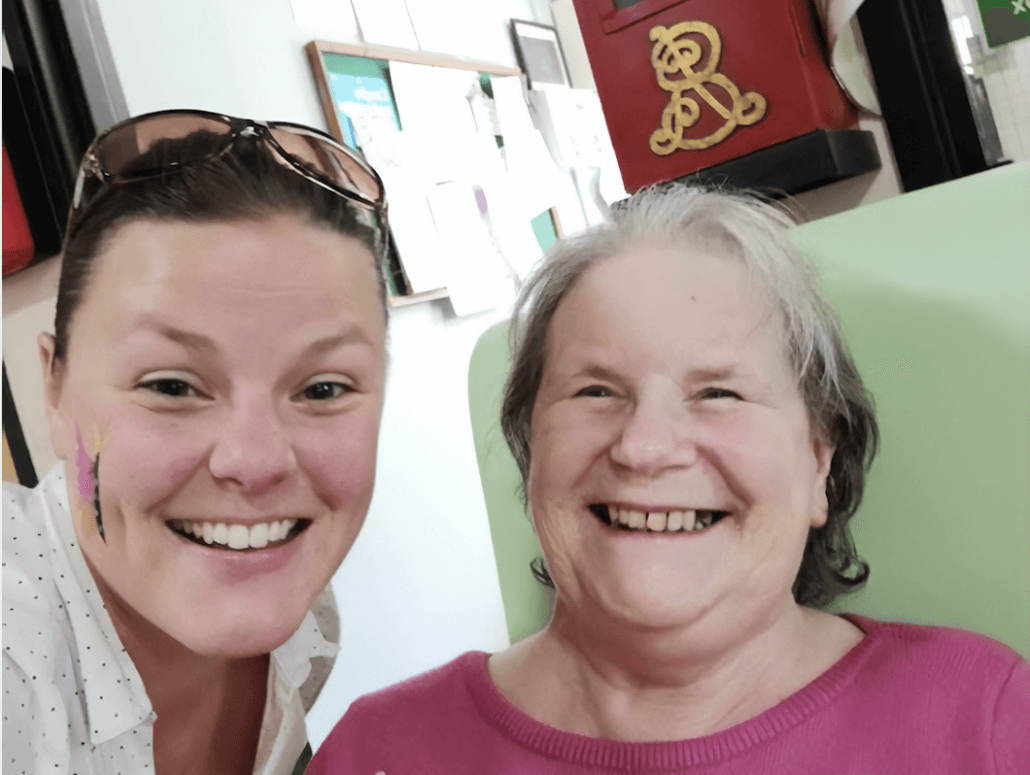 For care home manager Abby Wiseman and her team, the latest report by the Care Quality Commission (CQC) for Butterfly Lodge in Plymouth has been good news all the way – with an overall 'Good' status for the specialist dementia care home, part of the Camelot Care Group.
Abby, who took over as manager in February 2019, said: "All credit to my team, who work so hard to provide the best possible care and support for our vulnerable residents – we're really delighted by the comments in the CQC's report."
Examples from the report include: 'People told us they felt safe living at the service, telling us I feel safe living here and the care is wonderful, and I like living here, I feel safe and the staff are very reliable.'
And: 'A relative told us: My Dad loves it here, he gets the care and time he needs. The staff give him time, they have a laugh with him and a cuddle.'
Abby Wiseman is a registered mental health nurse who was inspired to work in the sector as a teenager by the "patient, caring and understanding" approach she witnessed first-hand in a family context.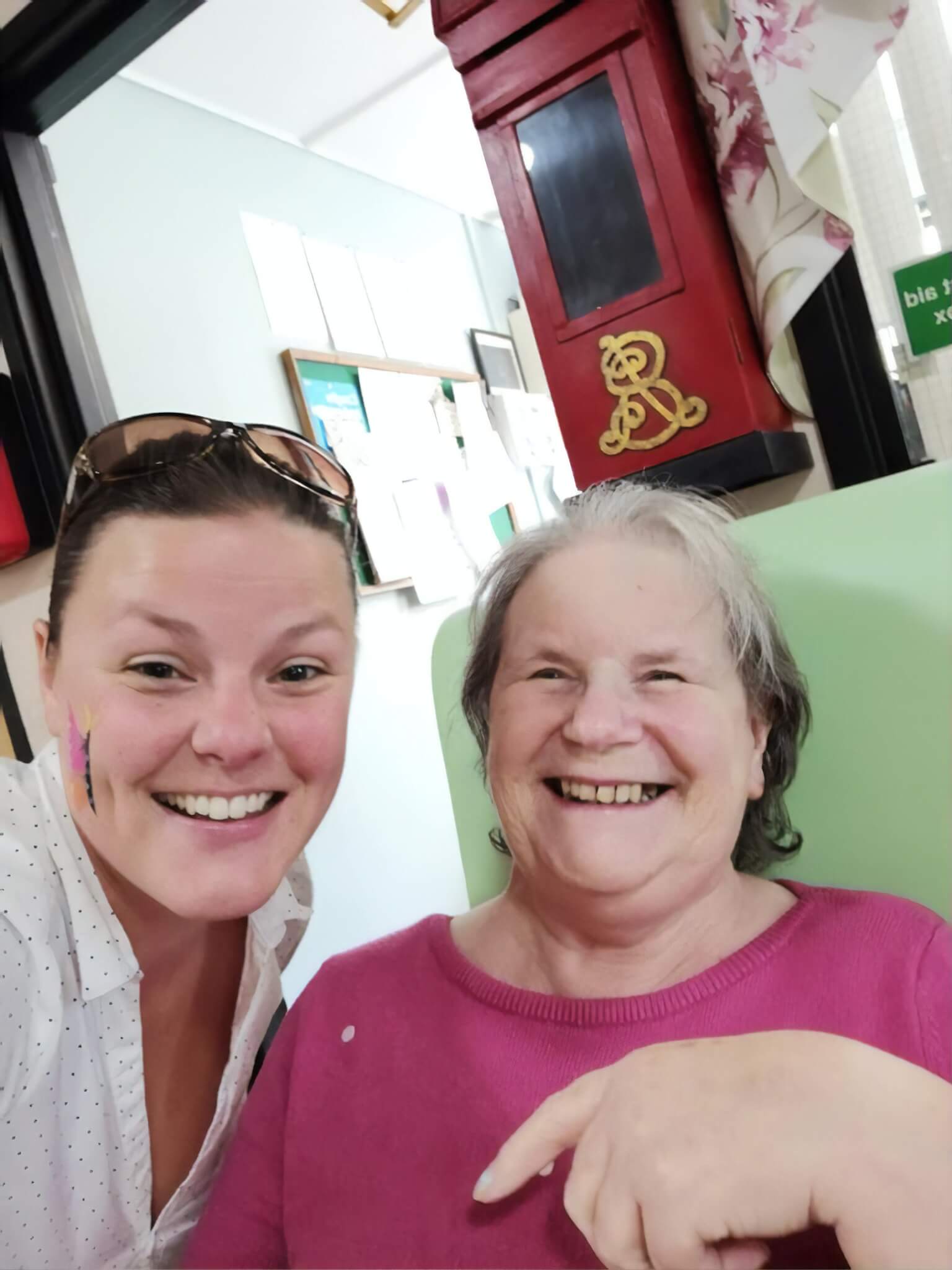 "I wanted a career where my personal input would make life better for other people, and dementia care certainly is that," said Abby.
"A diagnosis of dementia is life-changing, and when people first come to us at Butterfly Lodge they are often frightened and unhappy.
"Our challenge is to change their lives for the better by ensuring they feel safe, nurtured and loved, and supporting them to continue to communicate with other people, and it's great to have the CQC's endorsement for the way we do that.
"Supporting clients' families is also a big of my job – they will be grieving the loss of the person they knew, and it's so important for them to know their loved one is being well cared for and is as happy as possible."
Abby's campaign to support affected families includes a new support group which meets at 4pm every third Wednesday of the month at Butterfly Lodge for families and friends,and is open to anyone affected by a diagnosis of dementia in a loved one.
The group offers a mutually supportive environment where people have a chance to discuss shared issues and explore ways ahead.
Abby's plans for the group include having specialist guest speakers, and she is keen to hear from any interested parties who can contact her at Abby.wiseman@camelotcare.co.uk
Swedish designed and purpose built, Butterfly Lodge in Agaton Road, Plymouth, is a specialist 36-bed dementia care facility which overlooks the Tamar Estuary.
https://www.camelotcare.co.uk/wp-content/uploads/2019/06/Screenshot-2019-06-27-at-11.52.44.png
798
1060
Camelot Care
https://www.camelotcare.co.uk/wp-content/uploads/2015/08/Camelot-Care-logo-300x58.png
Camelot Care
2019-06-26 15:25:17
2021-01-29 09:20:09
ABBY LEADS BUTTERFLY LODGE TO CQC 'GOOD' OUTCOME